Sort
Top
3 tags
Stats
Abuse
Search
Me
Todays top in the album:
Top most saved:
Top in this album:
Created: 3 years ago
Images: 11
Album size: 586 KB
Views total: 3935
Views today: 0
Latest view: 1 day ago
See also:
Hannah was so sexy when she was pregnant! I loved rubbing her growing belly and feeling the baby move. Near the end of her pregnancy, her belly got so big that she couldn't button or zip her pants. I hope she gets pregnant again soon.
JPG 720×540px, 64 KB ▲59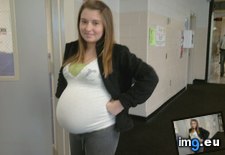 JPG 720×540px, 44 KB ▼51
JPG 720×540px, 43 KB ▼48
JPG 720×540px, 57 KB ▼41
JPG 720×540px, 62 KB ▼43
JPG 720×540px, 53 KB ▼41
JPG 720×539px, 56 KB ▼32
JPG 720×540px, 58 KB ▼34
JPG 720×540px, 62 KB ▼47
JPG 452×636px, 32 KB ▼34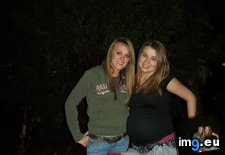 JPG 720×540px, 56 KB ▼28