im9.eu Image Hosting » Beautiful Sisters Kelly & Kristen Hackenbracht (1/4)
Sort
Top
Tags (5)
Stats
Abuse
Search
Me
Todays top in the album:
Top most saved:
Top in this album:
Created: 3 years ago
Images: 76
Album size: 3.1 MB
Views total: 12097
Views today: 0
Latest view: 19 hours ago
See also:
Two stunningly beautiful cheerleader sisters, together for your pleasure. Kelly Lynn and Kristen Leigh Hackenbracht. Enjoys the views!
JPG 190×196 px, 11 KB
JPG 453×604 px, 74 KB
JPG 604×453 px, 54 KB
JPG 453×604 px, 57 KB
JPG 604×453 px, 43 KB
JPG 604×453 px, 52 KB
JPG 453×604 px, 66 KB
JPG 342×380 px, 31 KB
JPG 402×415 px, 47 KB
JPG 423×596 px, 52 KB
JPG 604×453 px, 72 KB
JPG 544×453 px, 76 KB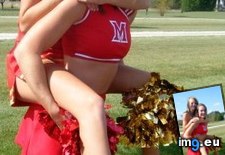 JPG 294×604 px, 46 KB
JPG 604×453 px, 66 KB
JPG 404×453 px, 34 KB
JPG 224×344 px, 17 KB
JPG 604×453 px, 82 KB
JPG 604×453 px, 65 KB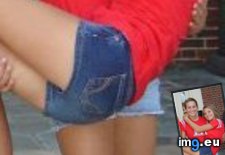 JPG 142×394 px, 15 KB
JPG 388×402 px, 31 KB
JPG 326×604 px, 43 KB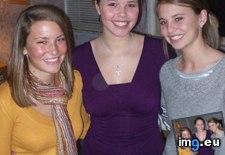 JPG 452×443 px, 44 KB
JPG 453×604 px, 45 KB
JPG 396×805 px, 64 KB