im9.eu Image Hosting » Cheerleader Kristen Hackenbracht - College 01 (1/6)
Sort
Top
Tags (4)
Stats
Abuse
Search
Me
Todays top in the album:
Top most saved:
Top in this album:
Created: 3 years ago
Images: 138
Album size: 5.1 MB
Views total: 9768
Views today: 8
Latest view: 1 hour ago
See also:
The beautiful Kristen Leigh Hackenbracht, looking incredible as a college cheerleader! Batch #1. Enjoy the views!
JPG 604×453 px, 60 KB
JPG 604×453 px, 57 KB
JPG 604×453 px, 52 KB
JPG 604×453 px, 58 KB
JPG 604×453 px, 58 KB
JPG 453×604 px, 41 KB
JPG 604×453 px, 53 KB
JPG 604×453 px, 53 KB
JPG 604×453 px, 65 KB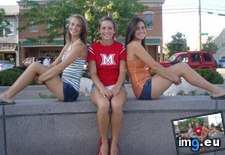 JPG 604×453 px, 67 KB
JPG 604×453 px, 84 KB
JPG 604×453 px, 48 KB
JPG 604×453 px, 61 KB
JPG 604×453 px, 67 KB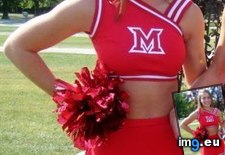 JPG 277×453 px, 40 KB
JPG 604×431 px, 92 KB
JPG 431×604 px, 86 KB
JPG 604×431 px, 98 KB
JPG 604×431 px, 97 KB
JPG 604×431 px, 104 KB
JPG 604×431 px, 104 KB
JPG 604×431 px, 112 KB
JPG 208×380 px, 16 KB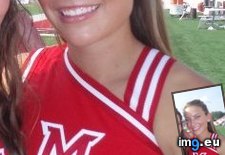 JPG 236×517 px, 24 KB